Taste The
Freshness of Excellence

Promising customer satisfaction everywhere
with only the finest in Cantonese cuisine and Nanyang flavours.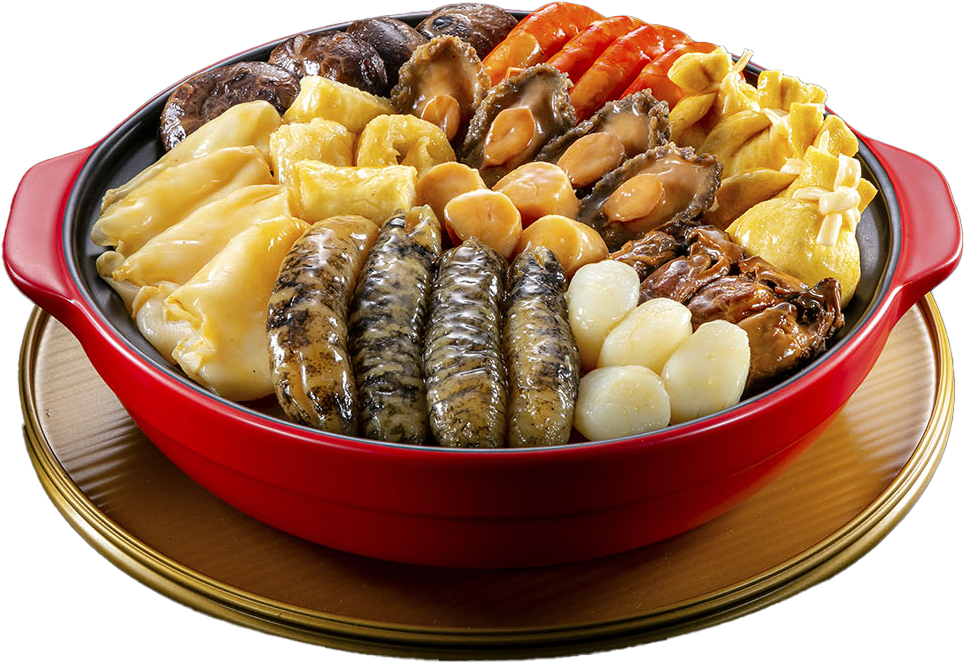 CB Finest is a leading brand in Malaysia for quality food products derived from Cantonese and Nanyang cultures. Under our masterfully crafted food series, we offer a sumptuous selection of premium seafood, soups, and platters that are well-suited to any meal or occasion. Striving for excellence, we serve everyone only with the finest in what we have to offer.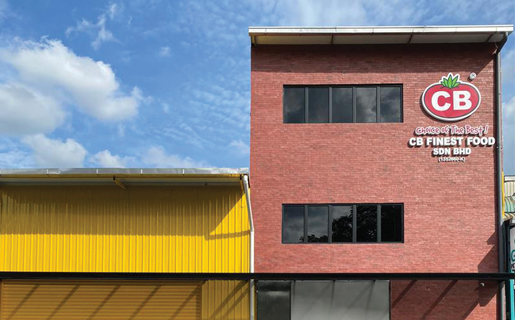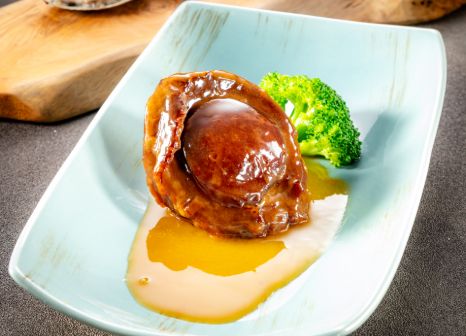 With Cantonese cuisines and Nanyang flavors as our specialty, CB Finest has been committed to serving the Malaysian food industry with the utmost quality and professionalism. Intent on preserving the cuisines' authentic tastes, our premium food products are prepared with quality ingredients for the highest standards possible.

High-quality seafood unlike any other
We offer a diverse range of premium seafood products that are suited for any
meal needs or occasions.